The first time we heard of Malphino was back in 2010, when the dreaded disc jockey Yu S. started putting on obscure Latin-oriented nights once a month in East London. Malphino was then an Accordion/Tuba duet and would perform South American tunes, as well as Italian film soundtracks by Morricone, Piccioni, Nino Rota - Nothing too suspicious so far.
It seems like Malphino have now become a 5-piece outfit, as Yu S. joined in with his array of percussions, and as 2 dangerous beings thought an outdated analog organ and a banging acoustic guitar would improve something.

In fact, it just made them sound louder - and therefore more dangerous and sound-polluting! On top of that, Malphino have focused particularly on the primitive rhythm of Cumbia, and have even been trying to play Brazilian Forro and Samba - as well as insisting on covering Fellini's best scores in the most prehistoric manner.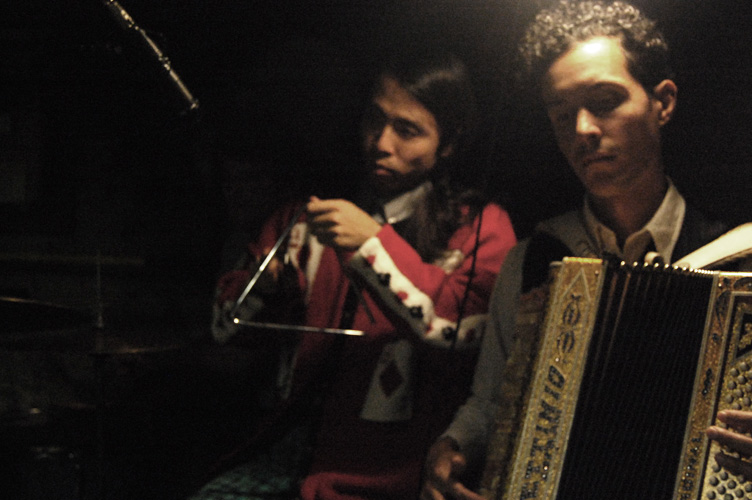 Besides the fact that the origin of the band members is, to say the least, suspcious (one of them could descend from Clyde Barrow, an other could very well be Gravis Mushnik's grandson), and that journalists have established that the group is 10% Malay, 10% Philippino, 20% French, 20% Japanese, 10% Scottish, 10% Irish and 20% English; Malphino are starting to write their own material - guess what : more Cumbia and more Forro, how rude!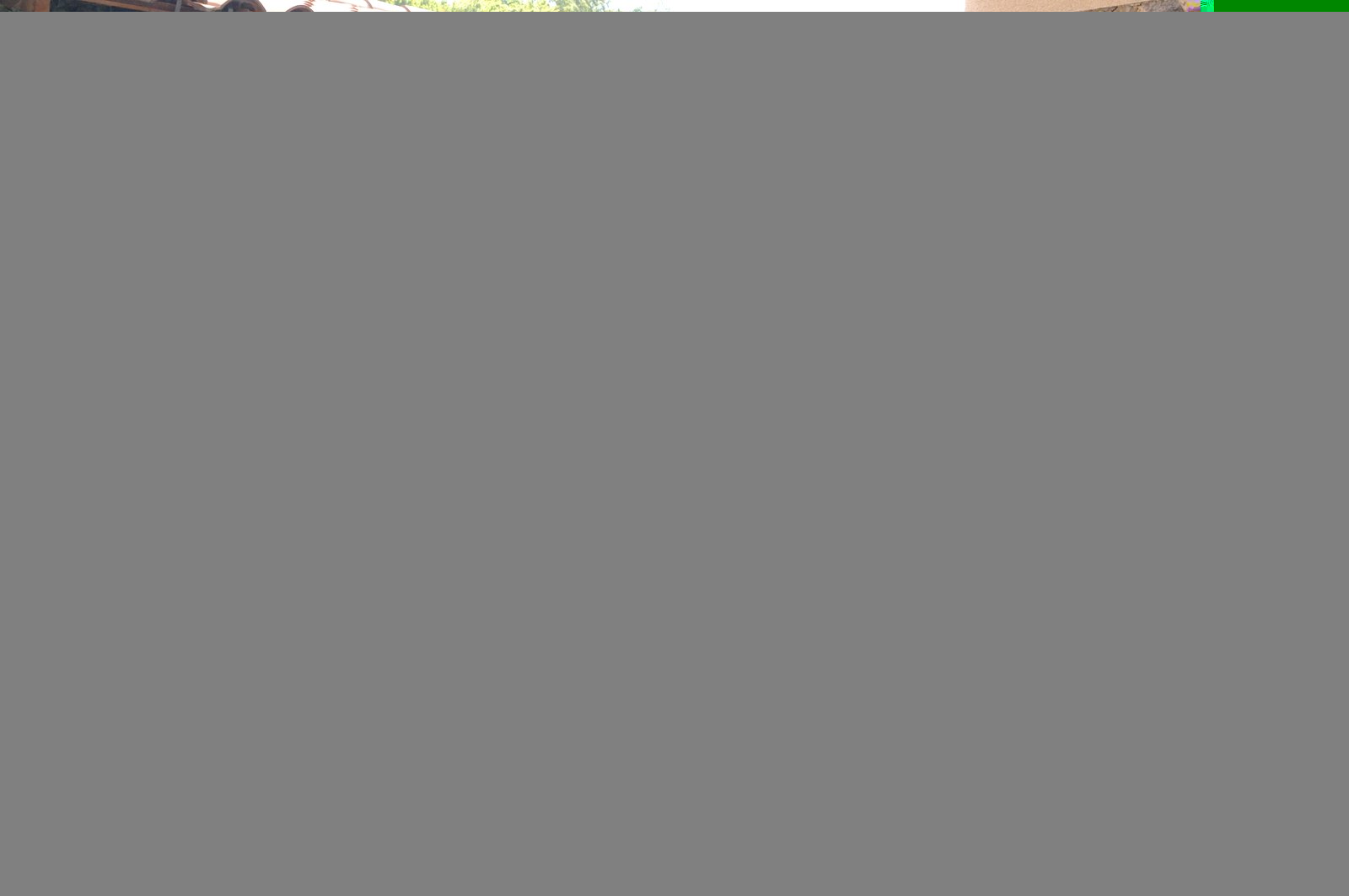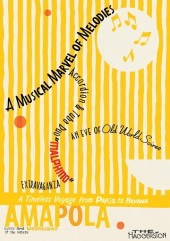 ''Navidad Negra''