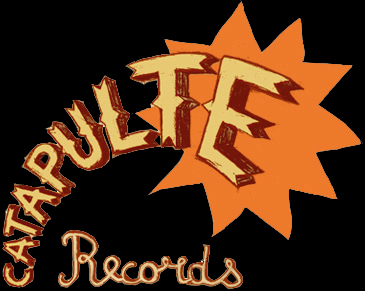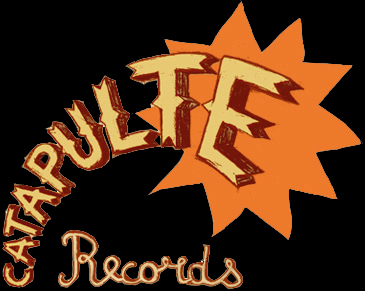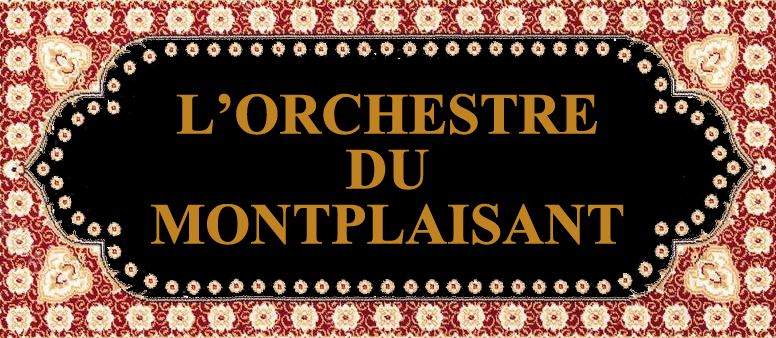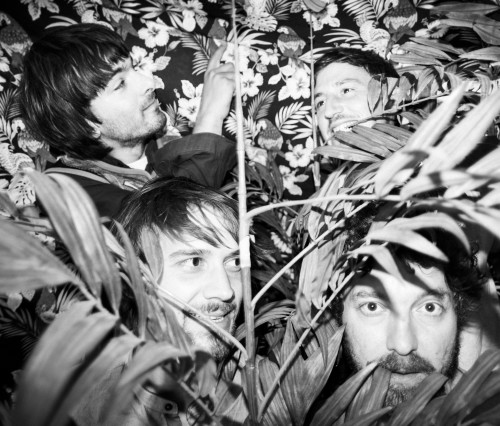 ▓ VIDEOS ▓


▓ DISCOGRAPHY ▓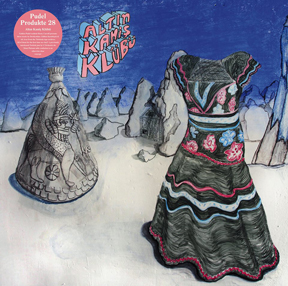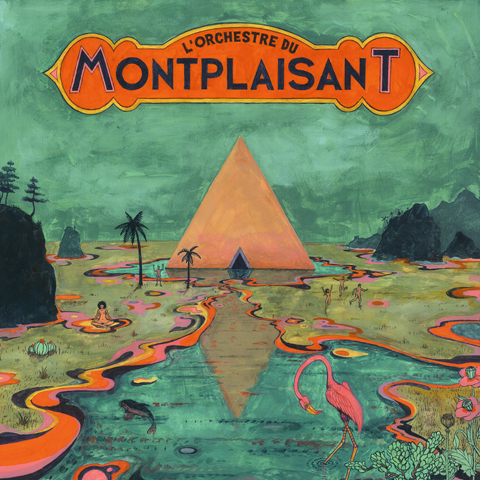 Altin Kanis Klubu
''II'' LP


12'' Vinyl • Digital 12'' Vinyl • CD • Digital




2016 2015
t EP: Nem Kaldi, released early
2017 on Catapul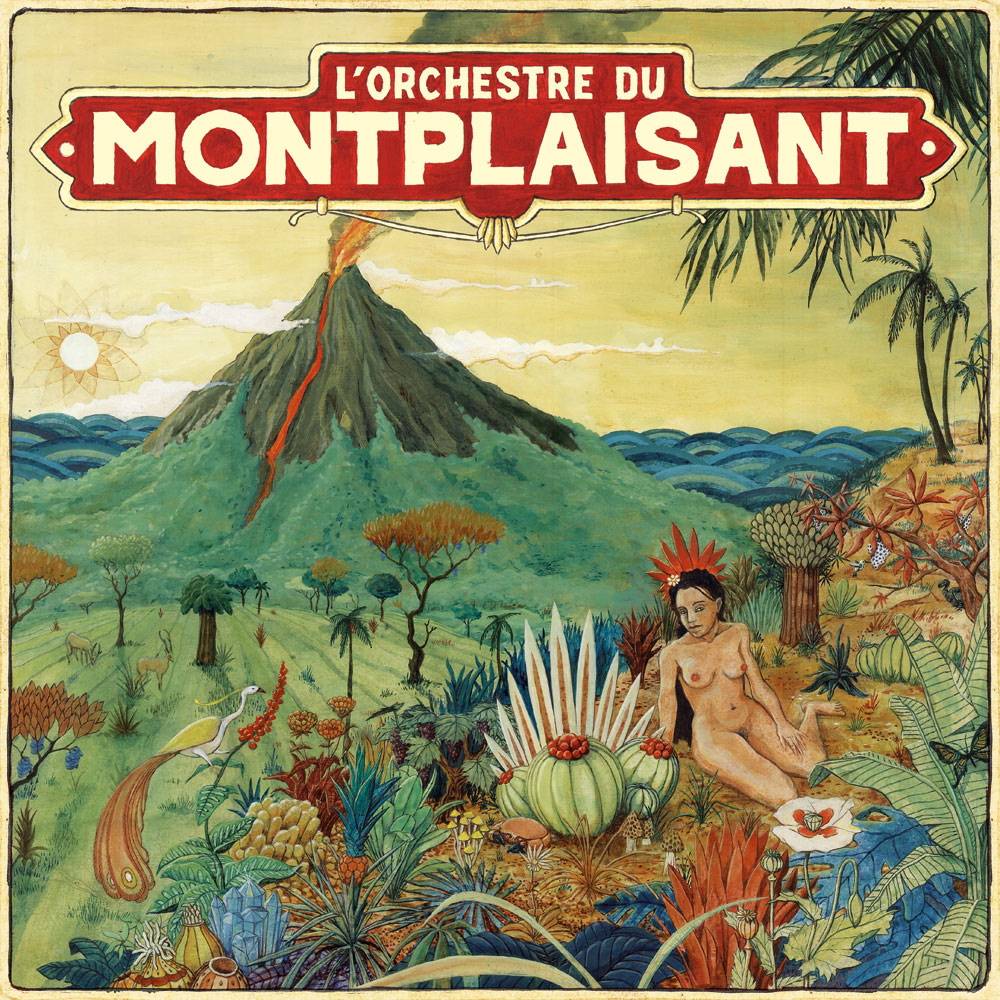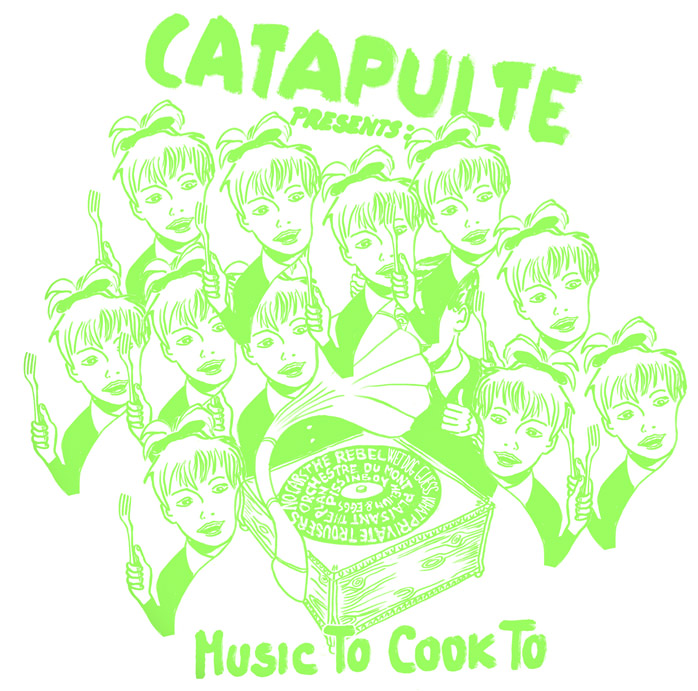 L'Orchestre du Montplaisant
Catapulte Music to Cook to

12'' Vinyl • CD • Digital CD • Digital

2011
2010
▓ QUOTES ▓


No one really knows who or what Orchestre Du Mont-Plaisant are exactly.
Channeling an extraordinarily uplifting and utterly joyous concoction of Cumbia, Latin rhythm, Afro-Cuban guitars, and Arabic-flavoured organ, everyone in the audience tonight stops trying to fathom exactly what's happening and just starts dancing. If you get the chance do go and see Orchestre Du Mont-Plaisant, go.
There are few bands who have the ability to illicit such an immediate sense of merry revelry.
Orchestre du Mont Plaisant are one of the strangest band we've heard in a long time, sounding like the soundtrack of some undergroung 60's art flick where the protagonist wanders around Paris chased by strangely attired Russian Spies

Orchestre du Mont-Plaisant are an imaginary super group. Unless you catch them in hi-fidelity London Easters real life you'd reckon to be listening to 2 fifths The Doors (sleezy organ and stomp bass) one 5th Hank Marvin, and one splendidly gelling 5th of cajun (ish) accordian.The fifth fifth sets all in head bopping motion with perfectly
uncomplicated yet striking chops. An uplifting gem of coalescent enterprise.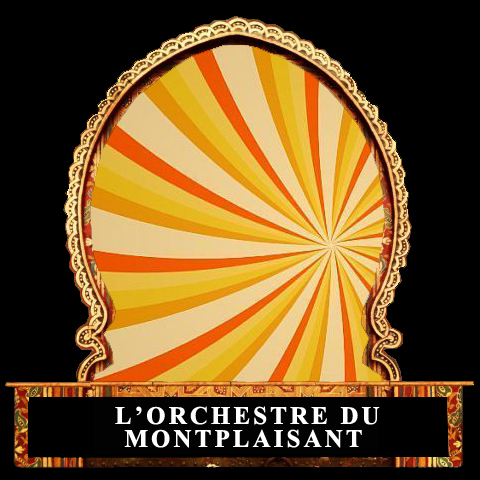 ▓ ABOUT ▓

L'Orchestre du Mont-Plaisant

is a baroque super group born in London since 2011. ODMP brings together world rhythms and moody cinematic moments playing blues and dance pieces, with notable influences from Congolese Soukous, African highlife, Ethiopian jazz, cumbia, whiff of Middle-East and Turkish Psychedelia.

They have recorded sessions for Cerys Matthews on BBC Radio 6 and were featured on Fiona Talkington's Late Junction on BBC Radio 3, Gideon Coe's BBC Radio 6, Tom Ravencroft BBC Radio 6, Jo Whiley BBC Radio 2.
They are regulars on Resonance Fm 104.4 Fm, SOAS radio and have been featured in French music and culture magazine Gonzai.

ODMP also received radio airplay on both national and local radios around Europe: ByteFm (germany) Radio student (slovenia) Radio Popolare (Italia) East London radio and Amazing Radio (UK) RTBF National Radio (Belgium) amongst others.

They toured extensively throughout England, Germany, France, Italy, Slovenia, Hungary, Montenegro, Croatia, Serbia, Spain, Holland, Belgium.

They shared stages with the likes of Kuabata Makoto, Hype Williams, Imperial Tiger Orchestra, The Experimental Tropic Blues Band and Talibam! amongst others.

They recently worked as artists in residence in Germany making music for theatre and collaborating with local musicians as part of New Hamburg Festival commissioned by Deutsches ShauspielHaus.


▓
MUSIC

▓

Fom Dofe - 2015

Ina - 2010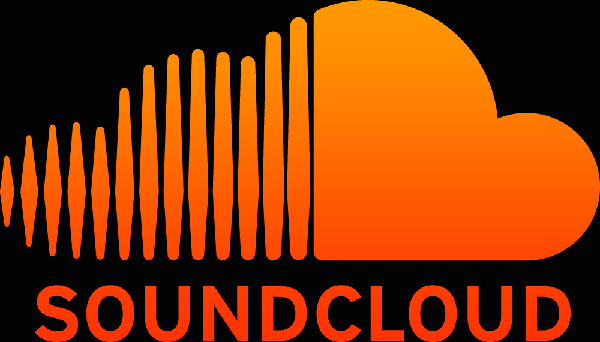 •
Catapulte
Radio
•

▓ SHOWS ▓


Check the
agenda


▓ PICTURES ▓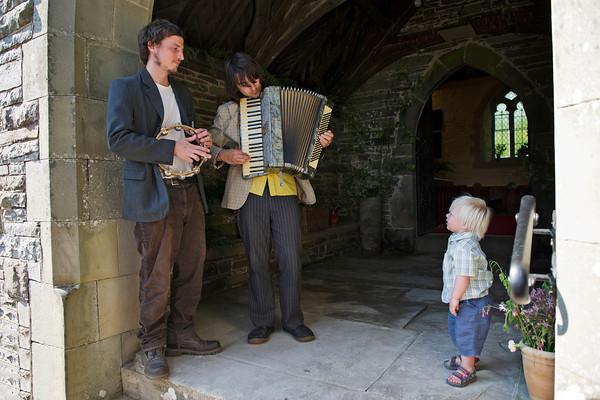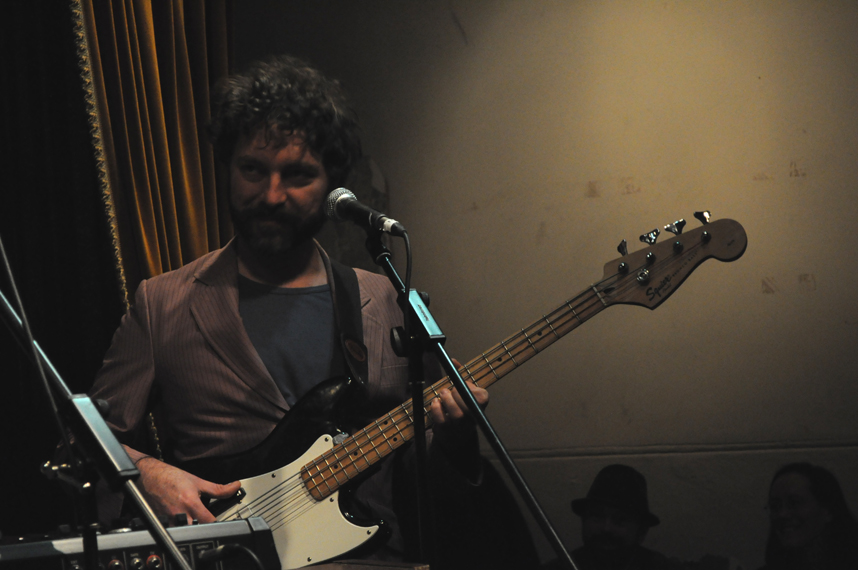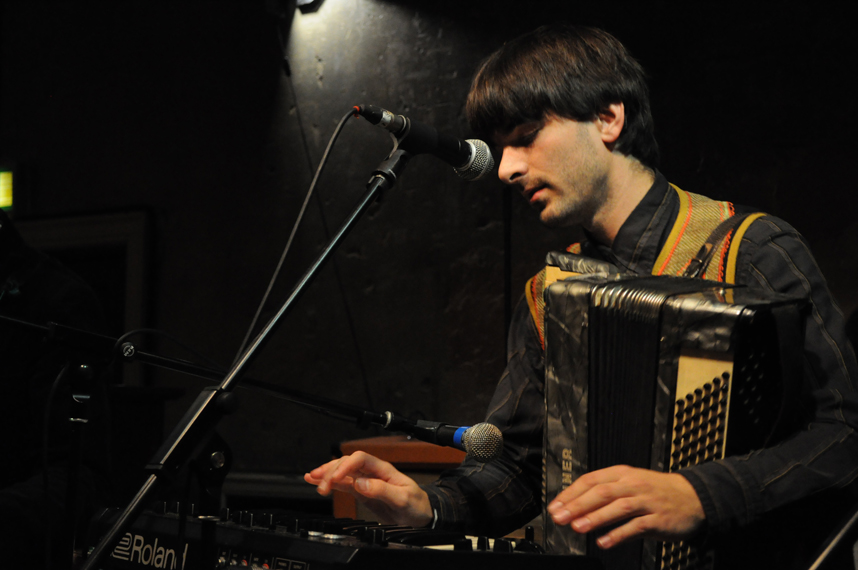 ▓ LINKS ▓