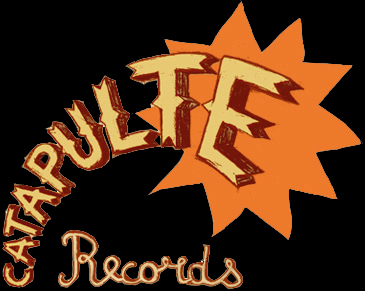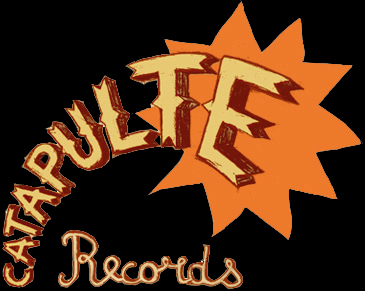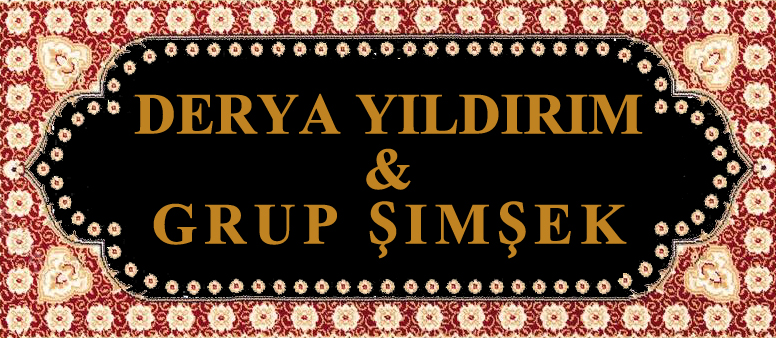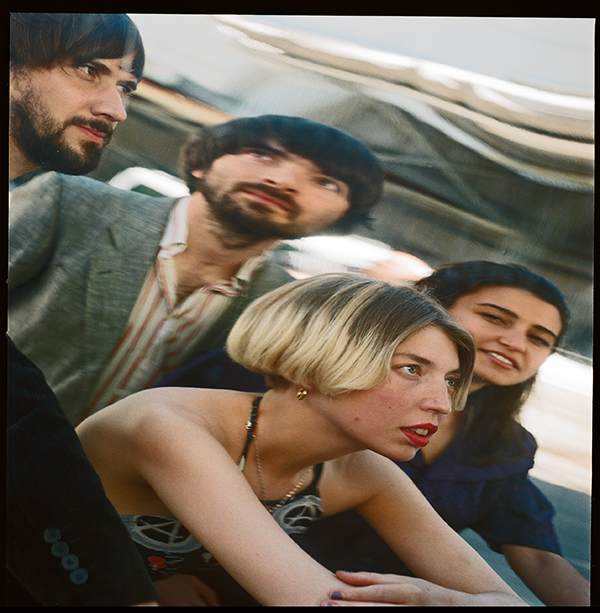 ▓ VIDEOS ▓

▓ BIOGRAPHY ▓
Born in 2014,

Grup Simsek

is an «outernational» band with members hailing from four different countries: Turkey, Germany, UK, France.
The line-up:

Derya Yildirim

, talented Turkish singer and multi-instrumentist; 2 musicians from London/France-based collective Catapulte Records (

Graham Mushnik

and

Antonin Voyant

); and

Greta Eacott

, British composer and percussionist (G-Bop Orchestra, One Take Records). The 4 musicians met thanks to music antropologist, DJ and friend

Sebastian "Booty" Carrell

(B-music), who was musical coordinator for the New Hamburg festival – where the quintet performed live for the first time (as Intercommunal Orchestra). When the Hamburg project came to an end, they were sure of one thing: the band must live on! Grup Simsek gathered again in 2015 in London and in France; worked on new material and performed live a number of times.In 2016, Grup Simsek met again to play more shows, and recorded their first EP: Nem Kaldi, released early 2017 on Catapulte and Bongo Joe Rds.



t EP: Nem Kaldi, released early

2017 on Catapulte and Bongo Joe.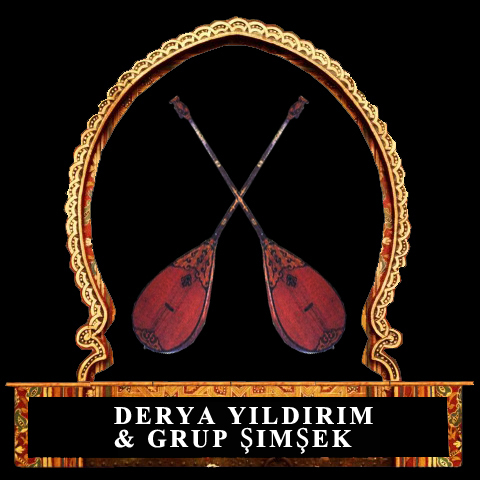 ▓ ABOUT ▓


Grup Simsek is a fresh and modern quartet which performs an electrified and highly danceable set of Turkish music. It combines Anatolian Folk and modern grooves, often contaminated by hints of psychedelia, pop music and jazz Led by

Derya Yıldırım

's hypnotizing Saz and vocals, Grup Simsek deliver their own interpretation of Turkish jewels (by artists such as Selda Bagcan, Aşık Mahzuni Şerif, Özdemir Erdogan), but also draw their originality from beautiful compositions and a fantastic ability in improvising. A truly unique musical experience within the scope of today's music scene.


▓
MUSIC

▓

▓ DISCOGRAPHY ▓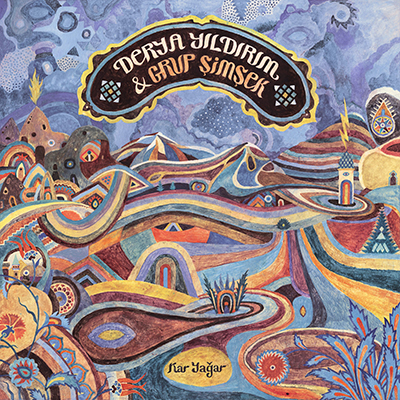 Kar Yagar LP
12" Vinyl • CD • Digital
2019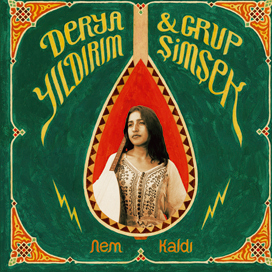 Nem Kaldi EP


12'' Vinyl • Digital




2017




▓ PICTURES ▓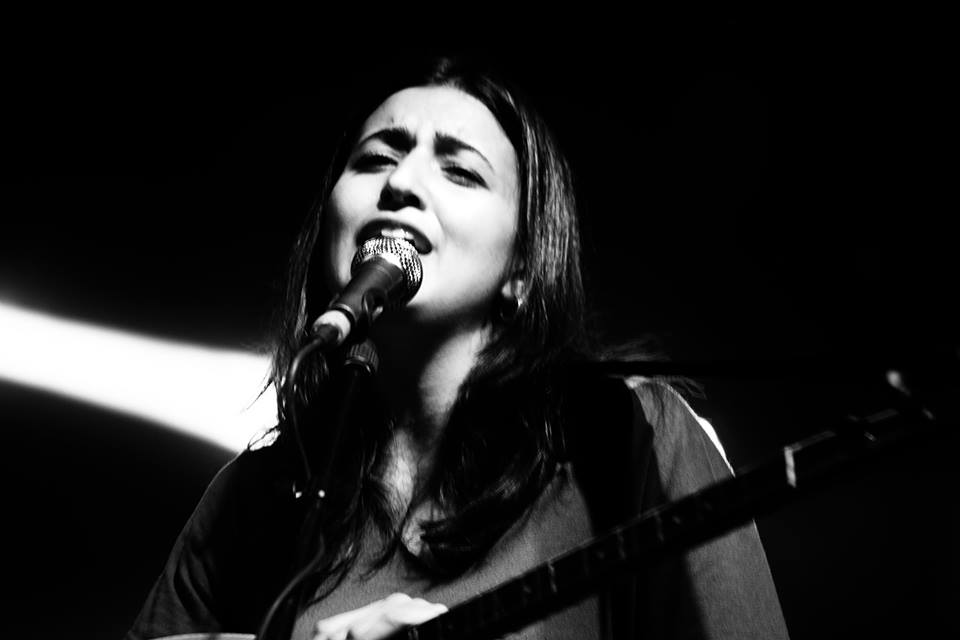 2017.On tour.(Click on picture)