Kumbaya


Condoro
12" - June 2014 -

catalp017

Science-fiction, Italian B-movies, Psychedelia, Egyptian mythology, Sicilian landscapes – among others - all play their part throughout Condoro's 10 pieces. Keyboardist/singer/composer Julien Lesuisse (Mazalda) and drummer Anthony Charreau (Les Pythons De La Fournaise) are exploring here a variety of moods and sounds based around themes and motifs, with a dramatic/cinematic, yet humorous and light-hearted spirit.

A good half of "Condoro" is instrumental – lead by the hypnotizing sounds of Juno and Casio synthesizers, underlined by an organic and heartbeat-like drumming.
The vocal tracks, beautifully sung in made-up dialects derived from English and Italian, give an even more personal touch to this epic LP. To name a few,
the majestic "Conca d'Oro" evokes North African and Arabic music, the haunting "Quetzalcoatl" Neapolitan Pop and 70's progressive Rock… A fascinating universe translated into analog soundwaves!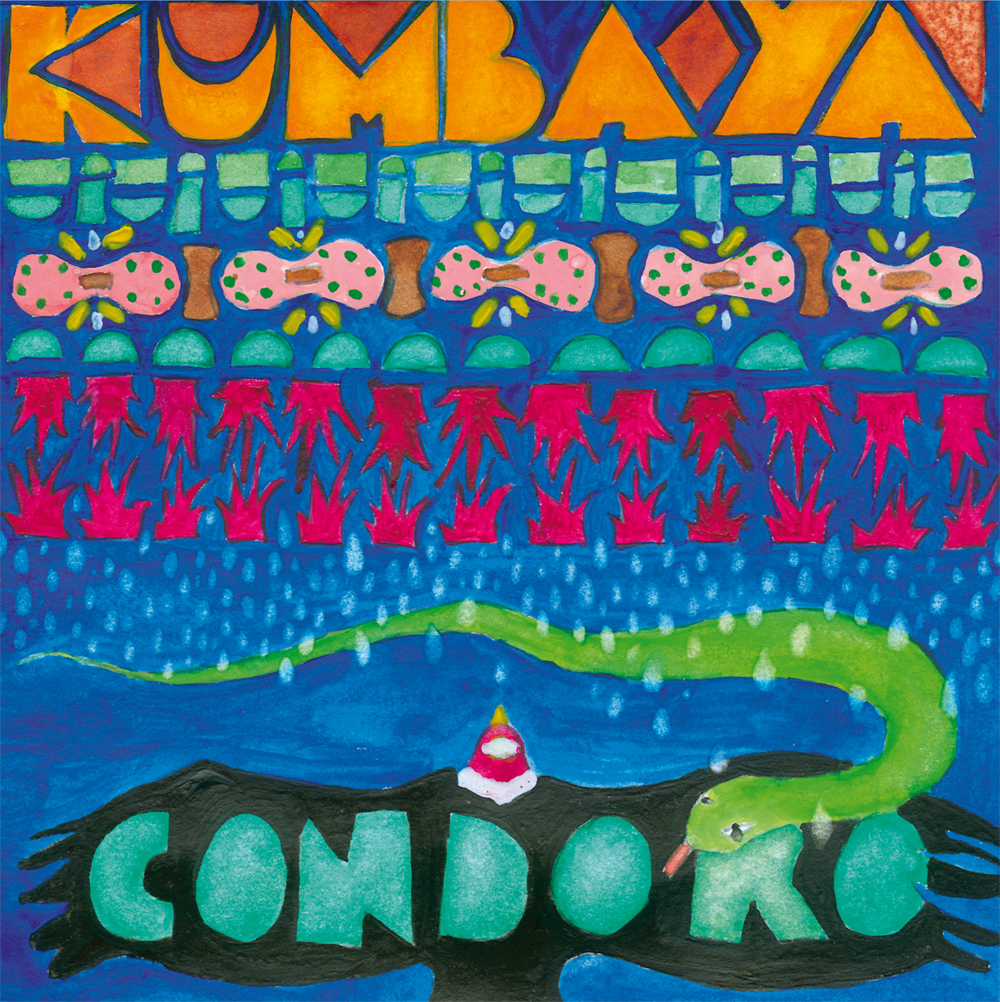 A




1. England -

India


2. Twerk
3. Jungle Patrol

4. Anulis
5. Love Hunter

B

6. Pubu
7. Conca d'Oro
8. Drama
9. Footix
10. Quetzalcoatl